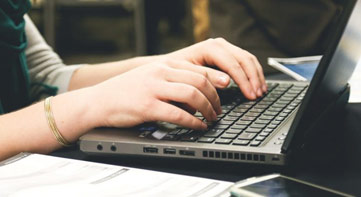 Source-to-consumer E-commerce
We design our gift products in-house and work with the best handicraft artisans in the country to make sure they are the most original, heartfelt and relevant products that are in-line with global shift in gifting trend. With 90% of our customers in the US, our digital channels and services are constantly improved to deliver the best experience and reach more customers on a global scale.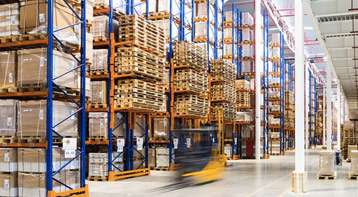 Wholesale Partnership
Our network of producers allow gifts retailers, resellers and affiliates to focus on their core marketing and distribution business and improve their brand value. Work closely with us to produce your designs down to the exact desired details and quality, or simply choose from our extensive wholesale catalogue.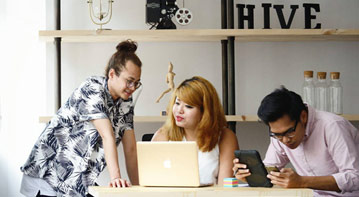 Precise sourcing
Our original area of expertise, smart sourcing, remains one of our core businesses. We offer comprehensive sourcing services, compliance audit and inspection, delivered with an international standard of professionalism and in-depth understanding of the complex local business environment.