When your goal is to find a gift for someone you love, ours is to make sure it's the most thoughtful, heartfelt and original one.
Since 2014, Source22 has been a major global eCommerce business focusing on supplying modern and high-quality gifts to the global market. Operated in Hanoi, HCMC, Singapore and Los Angeles, we are doubling in size every year with more than 100 employees worldwide. As a fully digital business, we have fulfilled more than 50,000 orders worldwide, with partners in the US and Singapore. New businesses including domestic expansion and wholesale programme are poised to lead their respective verticals in the market.
Core Values
We are fully digital, meaning we learn and adapt, or die. Our values reflect that:
Talent Development
Adaptability
Learning From Our Mistakes
Insight - Driven
Efficiency
Talent Development
There's nothing we value more than learning and developing individuals. We work hard to foster meritocracy and create an environment where individuals can develop their strength. Learning as a group and as individuals are our top priority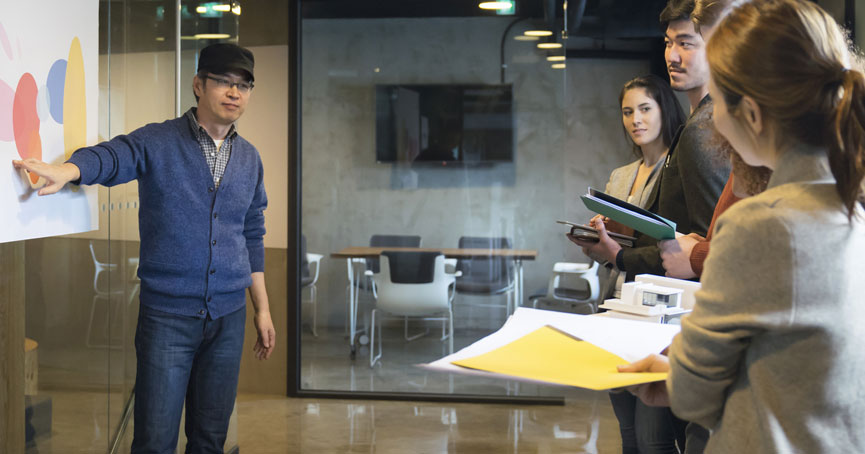 Adaptability
Our business is digital, which means to work is to change. We don't just talk adaptability, but innovation is our business. We pride ourselves on our constant evolution to remain at the forefront of our field.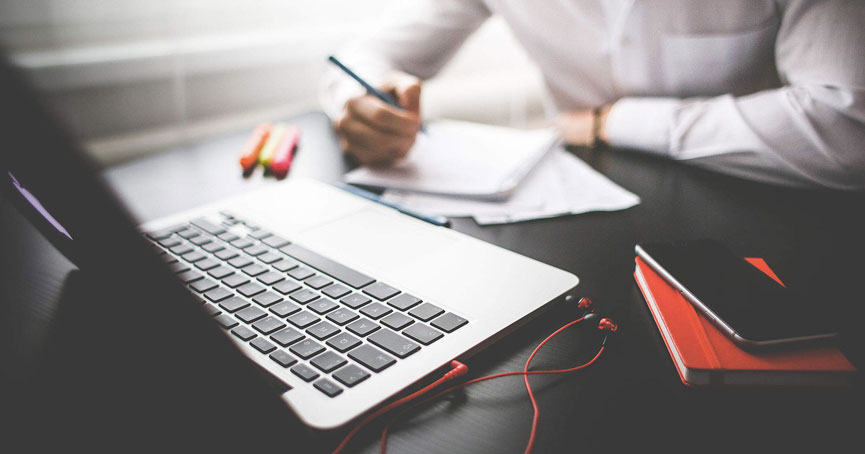 Learning From Our Mistakes
Learning From Our Mistakes
We are not afraid of making mistakes. We believe that mistakes are learning opportunities that help us to adapt and grow. Failures are inevitable to success, and we seek to embrace this.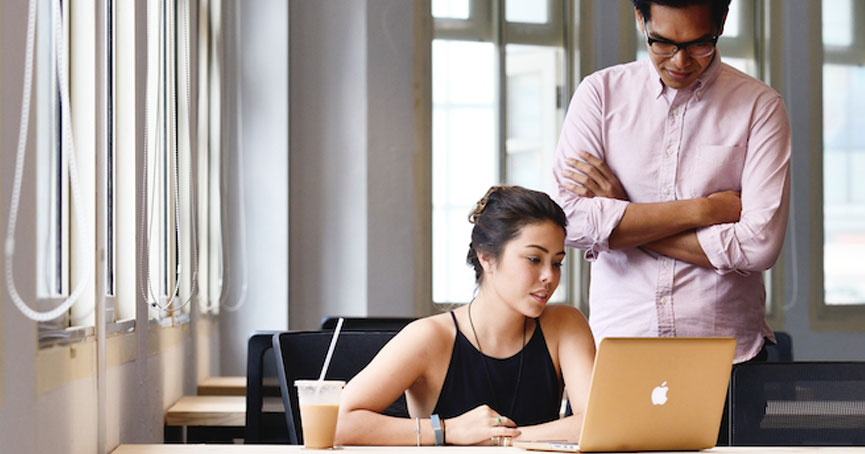 Insight - Driven
Knowledge is our greatest asset. Every decision we make is based on data and in-depth research and insights. We use data to assess success and plan strategies, and analytics is our bread and butter.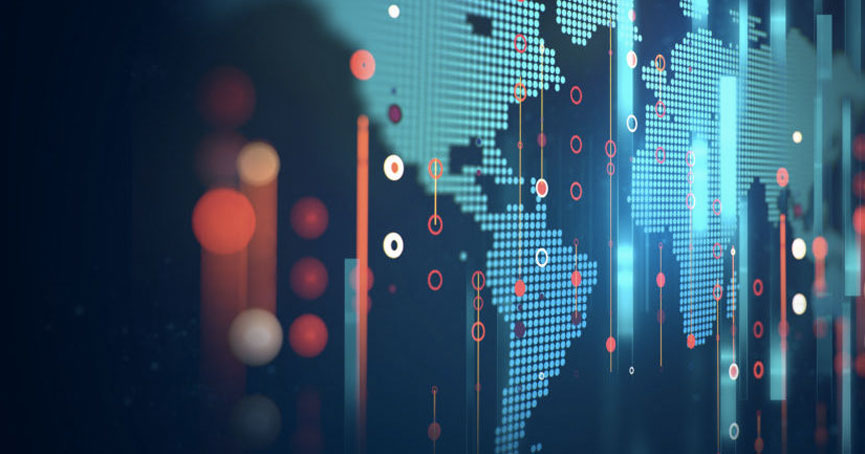 Efficiency
We run our business efficiently. We look to optimize our process everyday, and make everyone's job easier and their outcomes more successful.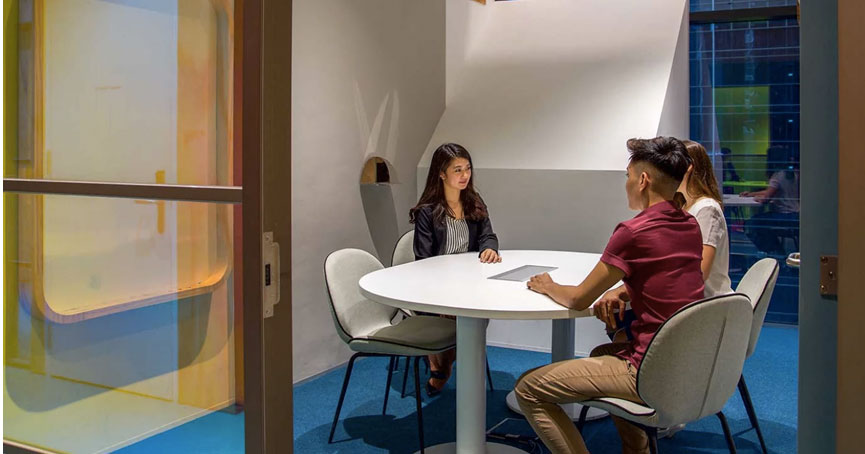 We build a professional working environment that is young and dynamic, with an international standard and a global culture. We foster an open, conducive and flexible environment for employees to maximize their potentials, creativity and advance in their career. At Source22, employees do not have to navigate relationships between superiors and subordinates – we believe in a culture of trust and sharing towards a common goal.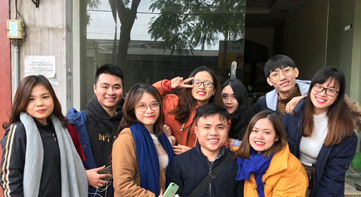 Merchandising & Logistics
We ensure a great customer experience, from fulfilling orders to specifications to sourcing the best production partners.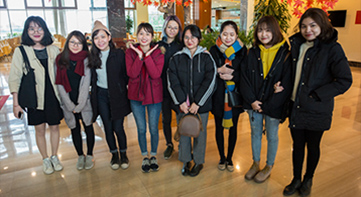 Marketing & Sales
We map out marketing directions for the brands and maximise sales revenue and customer acquisition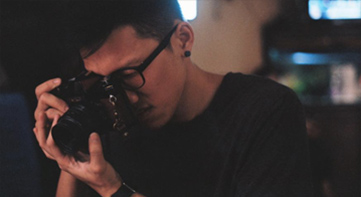 Mojocat by Nguon 22
We shoot, film, design and retouch