international
gifts brands
employees
in 4 worldwide offices
Source-to-buyer E-commerce
Wholesale Partnership
Precise Sourcing
Source-to-buyer E-commerce
Source-to-buyer
E-commerce
When your goal is to find a gift for someone you love, ours is to make sure it's the most thoughtful, heartfelt and original one. With 90% of our customers in the US, our digital channels and services are constantly improved to deliver the best experience and reach more customers on a global scale.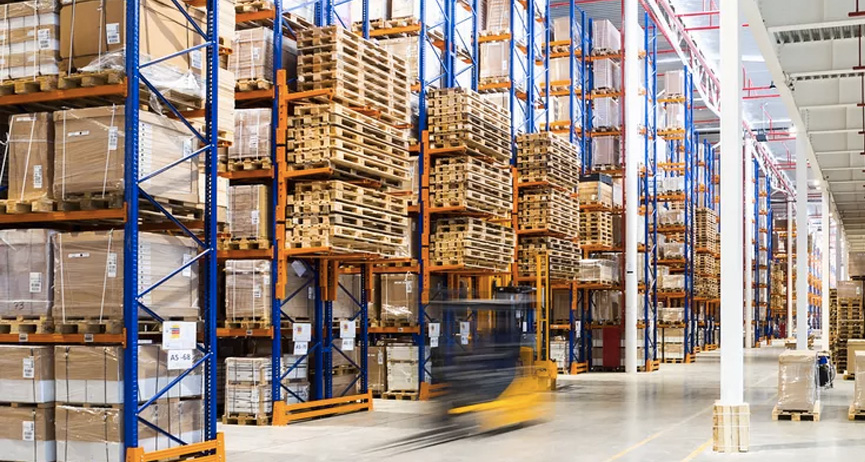 Wholesale Partnership
Our network of producers allow gifts retailers, resellers and affiliates to focus on their core marketing and distribution business and improve their brand value.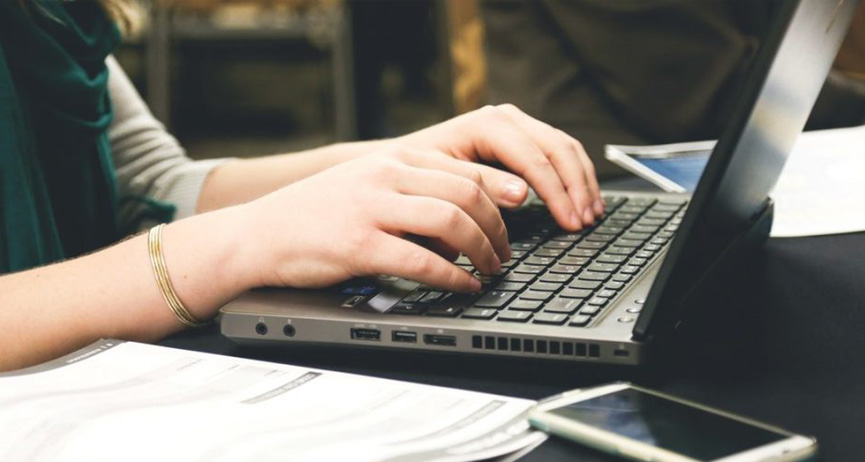 Precise Sourcing
We offer comprehensive gifts sourcing services, compliance audit and inspection, delivered with an international standard of professionalism and in-depth understanding of the complex local business environment.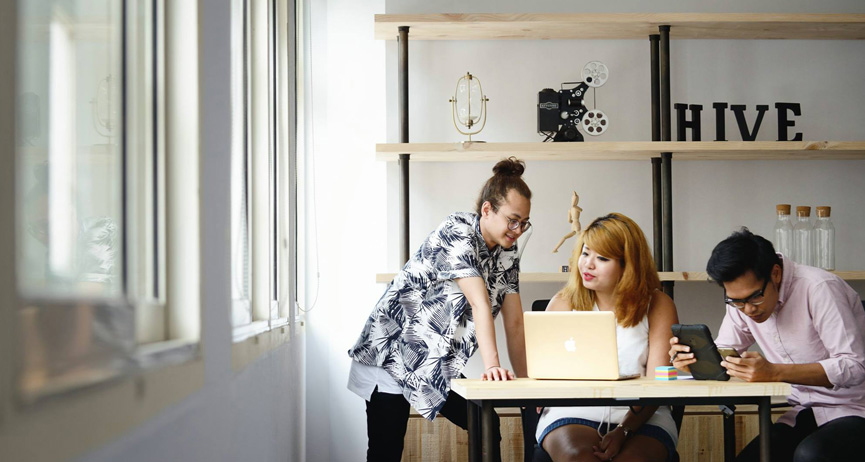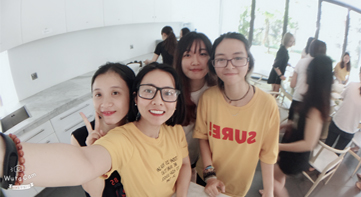 Our Work Culture
Our core values are focused on talent development, adaptability, insights-driven, efficiency and learning from our mistakes.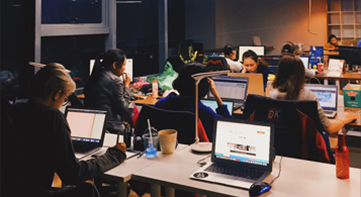 Career Opportunities
We value our people. Learn about our benefits, opportunities and trainings before deciding to join our young and dynamic team at Nguon22.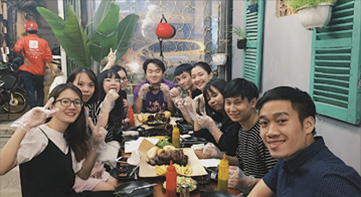 Mojocat by Nguon 22
Learn more about our in-house agency and the opportunities you can pursue.